The members of our team provide a depth of industry and operating
experience that is fundamental to the success of FPC International, Inc.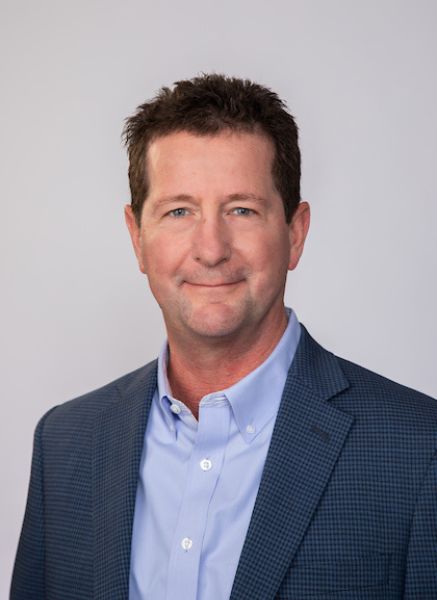 Jon H. Outcalt Jr.
President and CEO, FPC International, Inc.
Jon H. Outcalt Jr. is President and CEO of FPC International, a privately held, diversified manufacturer of chemicals, adhesives and sealants, and building hardware products that is headquartered in Cleveland, Ohio. FPC also has operations in South Bend, IN, Bethlehem, PA, Baton Rouge, LA, and Spring Lake, MI. Prior to this, Jon spent time in operations with Altria Group and in finance with Household International.
A native of Cleveland, Jon graduated from University School and holds a B.A. from Northwestern University and an M.B.A. from the University of Michigan. He has served on the boards of Care Alliance Heath Center, The Cleveland Zoological Society, Young President's Organization of Cleveland, Greater Cleveland Squash, Urban Squash Cleveland, The Mayfield Sand Ridge Club and the Cleveland Racquet Club.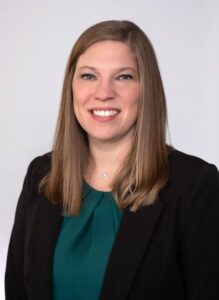 Jennifer Hay
Director, Human Resources
Jennifer joined FPC International, Inc. in 2016 as the Director of Human Resources. In her current role, she is involved in everything that encompasses the employee life cycle within each of the FPC subsidiaries. This includes Talent Acquisition and Talent Management, Benefits Administration, Strategic Planning, Development and Cultural initiatives. Throughout her career, Jennifer has gained Human Resources experience in the Pharmaceutical, Medical, and Specialty Chemical industries.
Jennifer holds a B.S from Notre Dame College and an M.B.A from Indiana Wesleyan University. She is currently a member of Society for Human Resource Management (SHRM), HR Leadership Group (Cleveland Chapter), and serves as an HR Advisory Board Member for the University of Akron.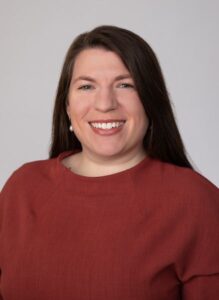 Alison Swift
Corporate Counsel


Alison Swift (Ali) is the Corporate Counsel who advises FPC and its subsidiaries on any legal matters, including business contracts, intellectual property, and compliance. She has been with FPC since 2015 and previously worked in government affairs for the Direct Marketing Association (now part of the Association of National Advertisers, or ANA) in Washington D.C.
Ali holds a J.D. from The Ohio State University Moritz College of Law and an MA (Hons) in History of Art from the University of St Andrews. She is a board member of Playhouse Square Partners and co-chairs the Encore Committee.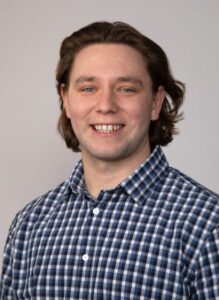 Zachary Zupancic
Business Operations & Corporate Development Analyst
Zach joined FPC International, Inc. in 2021 as the Business Operations & Corporate Development Analyst.  In his role, Zach works with FPC portfolio companies to use data to make better decisions and set up pathways for profitable growth.  Zach also works with the outside M&A community to source new investment opportunities.
Prior to joining FPC, Zach worked at Trademark Global as a Manager- Margin Improvement.  In his role, Zach worked with cross functional teams throughout the business to create tools to identify ways to improve Margin.
Zach graduated from John Carroll University with a B.S. in Business Administration majoring in Finance. 
David Ashurst
Corporate Controller
Anthony Copeland
Manager, Information Technology